About Planet Industrials
At Planet Industrials we love industrial railways, they are in our blood. We produce models that get us excited, of prototypes we find interesting, products beyond rolling stock, items that allow you to model the wider industrial scene.
Industrial railways are a fascinating subject, and allow the modeller to recreate a fine scale model in a relatively compact space, be that of a particular prototype or more popularly of a 'proto-freelance' nature (i.e. inspired and accurate to a prototype's nature, but freelance in scale, size and perhaps location).
They lend themselves to those modellers who like to model beyond the tracks, including sheds, workshops and the many industrial premises and structures that were scattered across the United Kingdom.
We love to hear your passions and ideas. Get in touch if you'd like to see a particular model or prototype represented in miniature, from the obvious locomotives through to the mundane lineside and works details.
Who we are
Planet Industrials is James Hilton and Stephen Fulljames. We founded the business in 2019 after working together as modellers and friends for almost 10 years. We're both active modellers, with layouts and interests in a range of scales and gauges - the common theme being down at heel and of an industrial nature.
James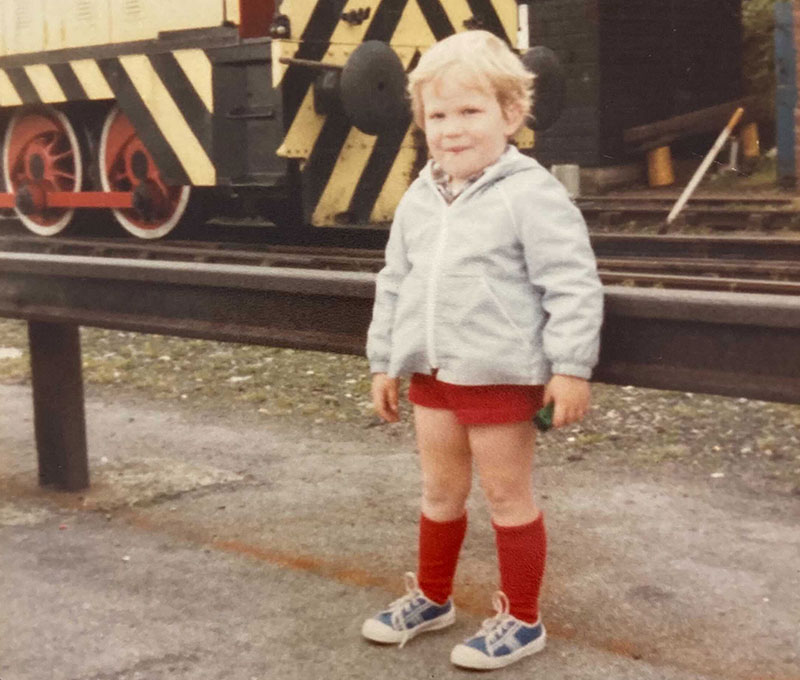 Industrial railways are part of my earliest memories of trains...
Visiting my Dad's hometown of Bristol as a child we used to walk to the harbour from Ashton Gate over the new cut and alongside the BR branch that still served the coal distribution business 'Western Fuel Co'. I remember rides behind the Peckett 'Henbury' and standing on tip toes peering through the gates to see the 'big yellow diesel', an ex Port of Bristol Authority Hudswell Clarke at WFCo.
The tracks were up close and felt personal with a mix of weed strewn sidings and inlaid harbour side tracks, lines of coal wagons in the yard and the feel of a working railway still evident. These memories have stayed with me throughout my life, and inform my industrial modelling today.
Stephen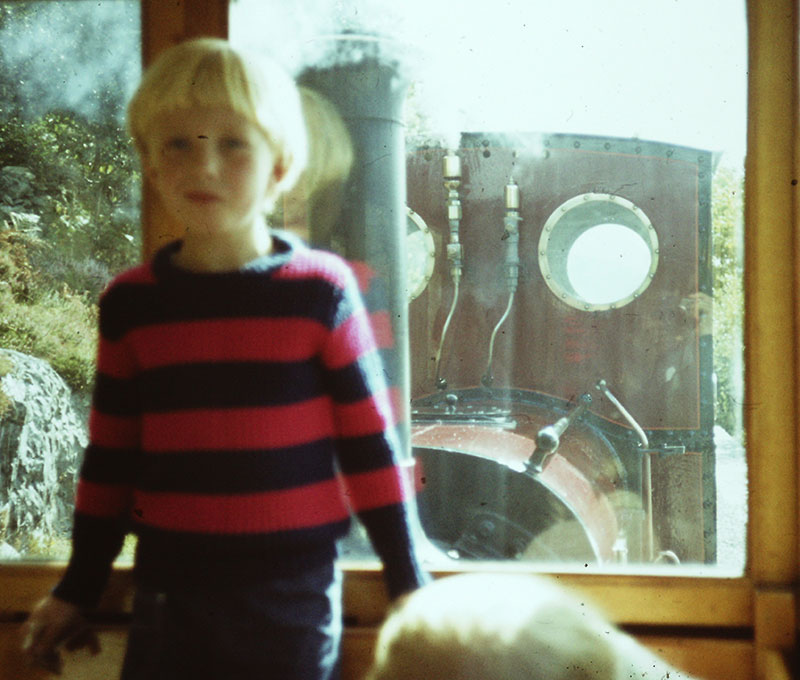 I grew up in the Midlands, close to the Severn Valley Railway and the industrial heritage of the Ironbridge gorge which captivated me from an early age. There was a loco in the open air at the Museum of Iron in Coalbrookdale that I later learned was a vertical boilered Sentinel, at the time it was fascinating to clamber over and explore this machine that didn't look anything like a 'normal' steam engine.
Around then the sheds at Bridgnorth on the SVR were fairly open to wander around during a visit to the railway and again it was always the smaller and quirkier locos that seemed most attractive. Later on, following holidays in north Wales, narrow gauge became a great influence which broadened over time into an appreciation of all things industrial.
Contact Us
Get in touch by email
info@planetindustrials.co.uk
Write to us
Planet Industrials,
PO Box 297,
Bexhill-on-Sea,
TN40 9HF,
United Kingdom
---
Register your interest for email updates
Sign up to our mailing list to be among the first to receive project updates.
© 2020 Planet Industrials ltd • Registered office: 36 Bakers Close, Bishops Hull, Taunton, TA1 5HD • Company Registration Number 12501147